School Meals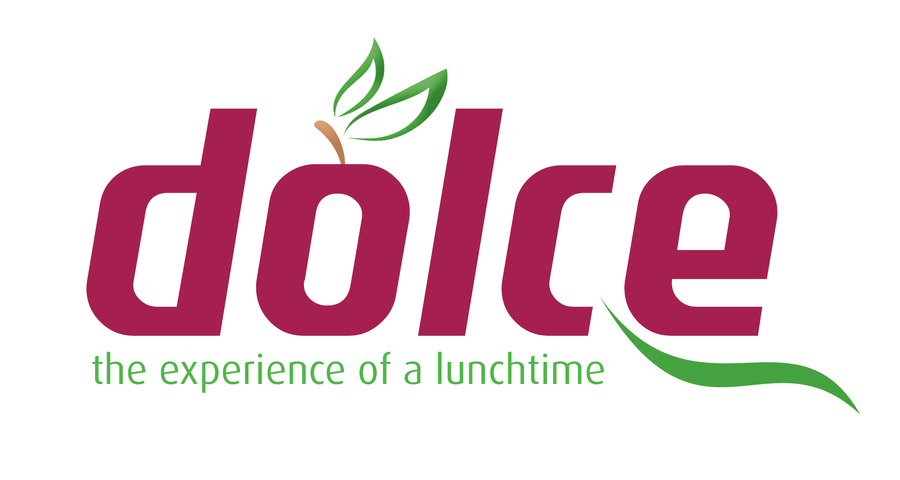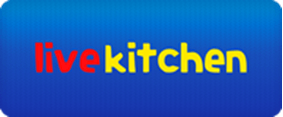 Our schools' meal provider is Dolce. They are a family business that has provided the dinners in one of our academy schools (Sunny Bank) for some time now.
Dolce - "We are committed to delivering excellent school dinners. Lunchtime is more than a nutritious meal, it is an opportunity to relax and socialise and for pupils taking a school lunch, we provide a wide choice which is appealing to young people".
If the school holds an email address for you, you will have received an email about how to log into Live Kitchen which will allow you to choose your child's dinner with them at home. If you would like to use this facility then please provide the school office with an email address and we can organise that for you.
In the meantime, you can find more information by clicking HERE and downloading the appropriate letters below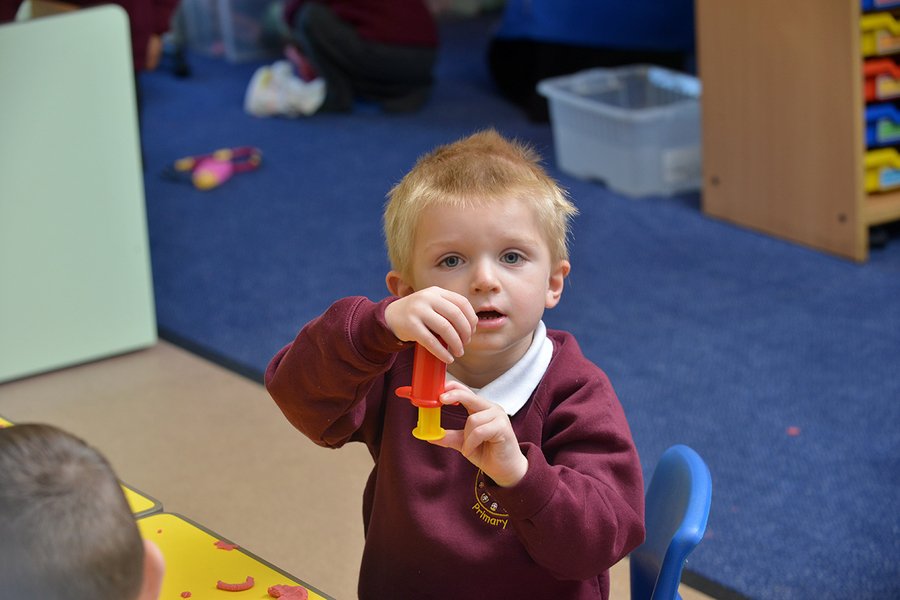 Please find a copy of our current menu choices below.