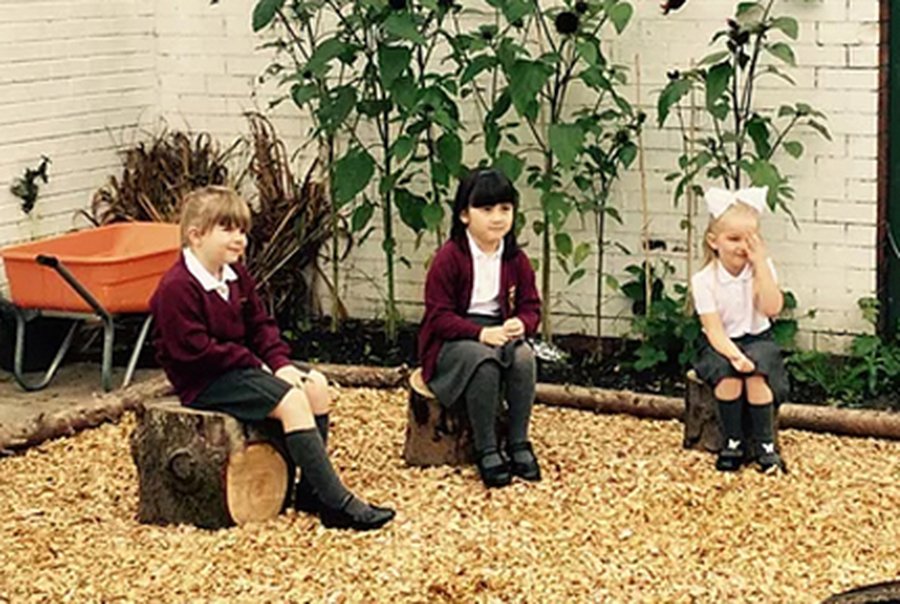 School Council
East Ward is a special place where everyone is safe and happy. One of the things that has helped the school stay this way and improve is the school council. We give all of the pupils a voice and the opportunity to be heard.
Our school council is made up of two representatives from each year group from year one to year six and is led by Miss Davenport We represent the rest of the school and discuss ways that we can help the school improve further.
Our School Council members are:
Y3: Rebka and Thomas
Y4: Miriam and Jonathan
Y5: Olivier and Abeera
Y6: Nicholas and Mia
It has been a very exciting and eventful start to the year for our School Council. Our School Councillors have a very special job and make important decisions for our school, to make it the best that it can be! As a school, we maintain strong links within our local community which is something we are very proud of. Our School Councillors represent our school by helping out in the local community. Our big project with The Walnut Allotments was unfortunately delayed due to Coronavirus but we are hoping we can launch it again as soon as possible.
We are proud of where we live and are planning visits to the Town Hall to meet our local Mayor in the near future.