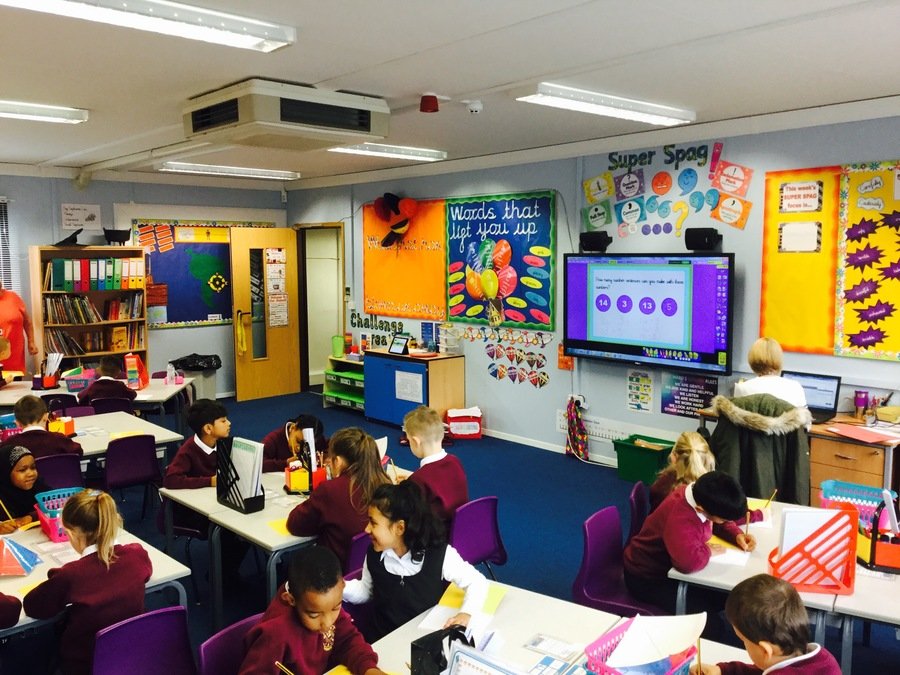 Attendance
Morning work begins as the doors open at 8.40am, the main gates open at 8.30am.
In order for all children to fully achieve their potential it is essential they are in school.
We are all going to work together to make sure that our whole-school attendance increases to above 96%.
If your child is unable to attend school please telephone on every day of your child's absence to let the school office know. If you do not let the office know their absence will be unauthorised.
At the end of each term we reward those children who achieve 100% attendance.