How to help your child
Extending learning beyond the school day not only consolidates the learning that's already taken place, but helps children to develop and apply it to new situations. We've seen a significant improvement in the children's development and achievements since regular home learning has been introduced at the school and it can be a special time for parents and children to share.
Home learning can take many forms: from structured spelling or Maths tasks to everyday writing or counting activities; from playing a game to planting in the garden.
Sometimes it can be hard to think of new things to do with your child to help support their out of school learning and that's why we have produced help sheets and useful links that give ideas and give talks in school at different times of the year. Curriculum overviews – are available on your child's class pages – theses tell you what topics are being covered for this term and may inspire you to explore them further at home.
Children are encouraged to do whatever learning they wish to at home and they are encouraged to share their contributions with the class at 'show and tell' time. This gives them a real boost in confidence, so do please encourage them to enjoy learning at home, whatever they feel like doing.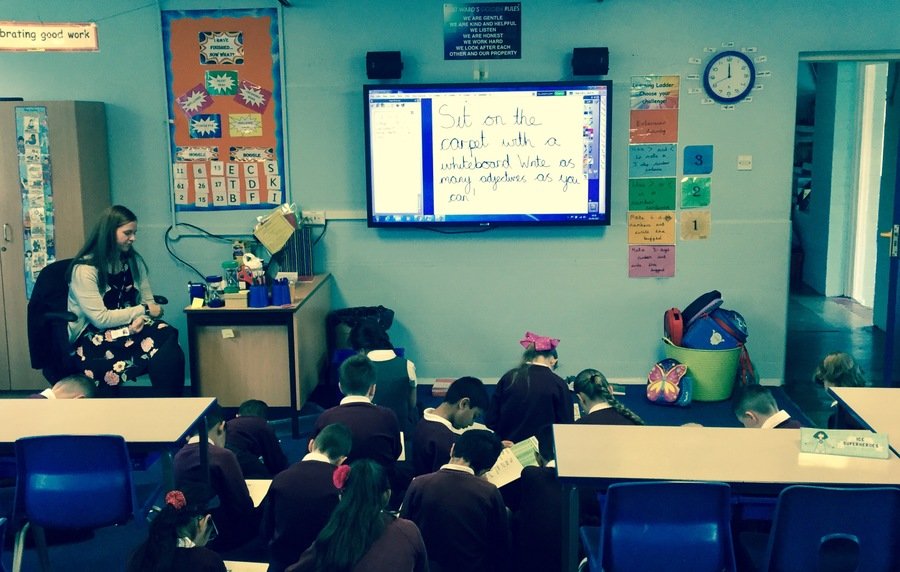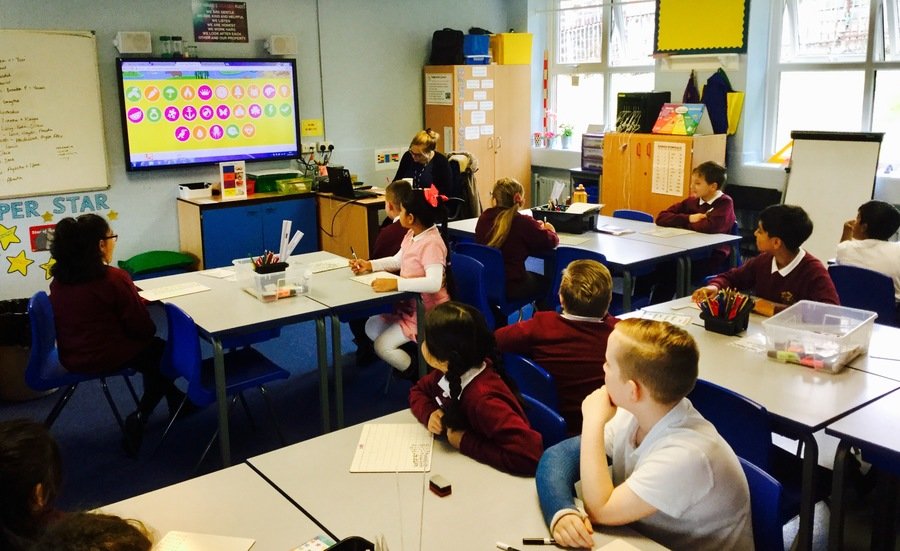 How to help your child in literacy
At East Ward, we believe in good home/school communication and we believe that a child's first educators are their parents and guardians. We aim to encourage parents and carers to play an active role in their child's learning journey by helping them in key areas of learning at home. It is important for your child to read on a frequent basis at home in order to further develop critical decoding skills needed to enable them to access the curriculum. We also encourage our parents to help children to develop and instil a lifelong love of reading which is important in ensuring that children are able to achieve their potential. Try to read with your child as often as possible and read to them to share and enjoy a range of exciting texts at home.
For Key Stage One parents, it is important to develop an understanding of phonics and the acquisition of initial sounds. At East Ward, we use Read, Write, Inc to teach early reading skills. Please follow the link below to find out more about how you can help your child with their initial sound recognition:
https://www.ruthmiskin.com/en/programmes/phonics/
Oxford Owl is a useful, fun resource to help you along the way, you'll find age-specific reading and maths tips and activities, FREE eBooks, and lots of fun ideas to really bring your child's learning to life. You will also find support and advice on a range of questions you may have – including helping your child with their phonics, motivating boys to read and ensuring your child is doing their best in maths.
At East Ward, we are proud of our children's fantastic skills in their creative writing. Please ask your child what they have been learning about in school, particularly during our bespoke 'Champion Writing,' weeks! Perhaps you could help your child to think of some exciting story lines to help them with their imagination at school.
It is also useful to practise handwriting skills with your child at home in order to encourage them to develop a neat and unique flair. It is important for children to form their letters accurately and fluently.
Helping your child in maths
Helping your child with maths at home can be very tricky, especially when it seems to be taught in a very different way to the way you were taught as a child. We have put together links to documents and web pages which should give a greater insight into the way calculation in maths is taught. Within the guide you will also find a selection of different questions that are similar to the ones that your child would be encouraged to answer at the different stages throughout the school. If you have any questions on anything within the guide/websites then please feel free to contact the school and we will happily talk you through the different strategies.
This document can help you with understanding the way we teach calculation at East Ward
The BBC is a great website to support your child at home. Click on to the parents section and here you will find a bundle of resources to support learning at home. Each subject area has its own page and is packed full of games, printable sheets and quizzes to encourage your child's love of learning.
The following link provides in-depth support on how parents can support our littlest learners: