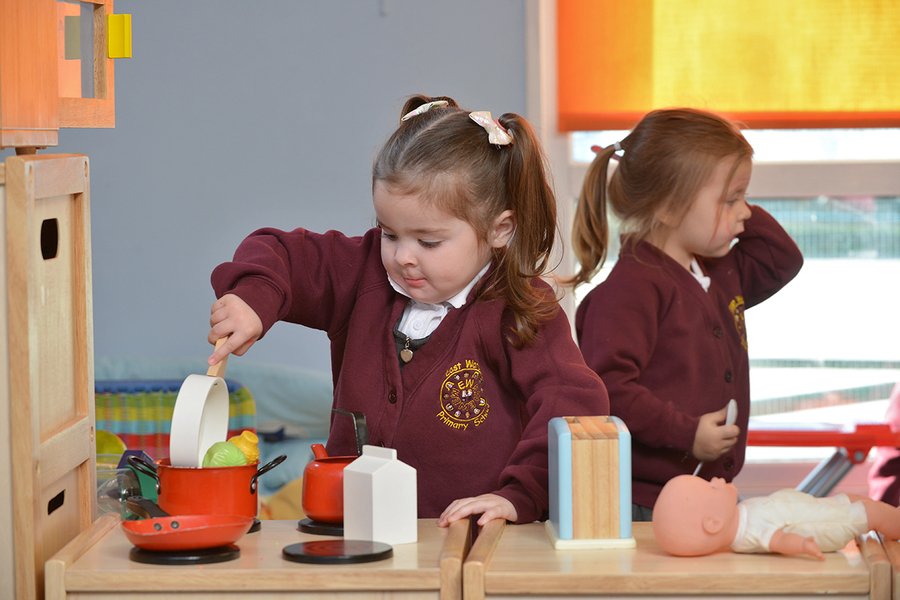 Polls and Surveys
PARENTS SURVEYS AND QUESTIONNAIRES
We value your feedback at all times of the year and, as far as possible, we try to action the points that you raise at these times. At the end of all of our parents sessions, we always ask people to fill in evaluations and we then collate the information and see if we can accommodate the requests that you make. These are some of the most recent requests and what we have consequently done about it:
YOU SAID- WE DID
You said that you needed a private space in which to have meetings with teachers and/or specialists in school.
We now have a family room that can be used for these meetings providing a warm and friendly environment where meetings can be held. We also run courses and events in this room delivered by trained experts.
You said that you needed crèche facilities during family sessions.
We now provide this service during our family learning courses and we are hoping to extend this facility, where possible, to future events too.
You said that you wanted more events where you could work alongside your child in school.
We are in the middle of an extensive programme of events in all classes. For example Inter Faith Week, Christmas craft afternoons throughout the school, a Victorian afternoon in years 5/6 and an 'Under the Sea' session with our reception children. There is, however, lots more to come!
You said that you wanted KS1 events to be at a different time to KS2 events.
Logistically this is proving a little bit complicated. We are looking to action this at the earliest possible opportunity and will inform parents when we have fully done this.
CHILDREN'S COMMENTS
East Ward is the best school ever-If it wasn't for this school, I wouldn't be where I am today
Tayyab
The school is amazing in every way
Lexie
East Ward is a place where everyone is safe and happy
Lilly
This school makes me happy because it's where I met my best friends
Suleman
Our school is a really safe and quality place to be
Grace
It's super and awesome
Matthew
East Ward is excellent and safe
Oliver
It's so fun at East Ward and improves each year...I love it!
Umayama
To complete our most recent questionnaire, and give us valuable feedback on how well we are doing, please click HERE