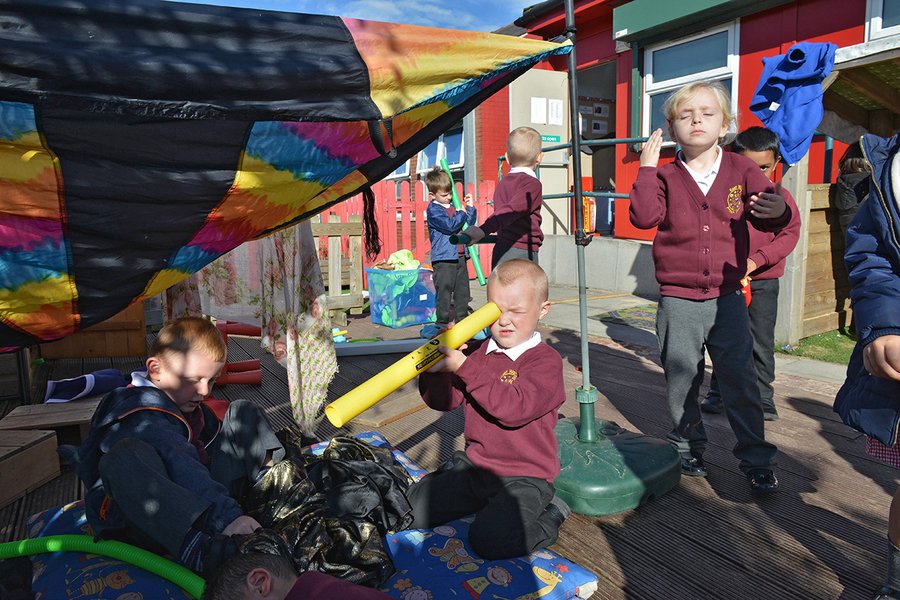 Governors
The East Ward Community Primary School Governing Body is responsible for the school and meet each term. You are welcome to attend as a non-voting member.
If you have any issues for discussion or views that you would like to make known please contact Mr Waites or the Parent Governors. Simililarly, if you have a complaint Mr Waites or the governors will be happy to discuss any items big or small. If the concern remains unresolved there is a formal complaints procedues available to you.
East Ward Community Primary School-Reconstituted Governing Body
Chair of Governors- Mr C. Peach of East Ward Primary School.
Headteacher- Mr D.Waites
Parent Governors- Mr D. Foster (Vice-Chair) , Miss D. Hanson
Staff Governor- Miss D.Coffey
Co-opted Governors- Cllr S.Smith, PCSO S.Broughton, PC T.Heap, Mrs L.Moss and Mrs J.Dykes.
Declaration of interests
Governors returned a nil declaration of business and personal interests.
Charging Policy
A charging policy for school activities and breakages has been determined by the East Ward Community Primary School Governing Body, in accordance with the Education Reform Act. This is available on request.