Little Oaks Community Hub
From September 2020, Little Oaks Children's Centre is home to our youngest children in Nursery. Little Oaks is at the heart of the community and from here we will run support services and groups that allow us to reach out to people in the community who are most in need. Along with other professionals from Bury, we will also run a program that will support parents and carers in getting their children 'school ready'. These sessions will include, toilet training support, training on communication and language and support with establishing good routines at home.
Until we are able to open the centre up to our community, we will be delivering a variety of sessions online to help engage as many people as we can whilst we are unable to meet face-to-face.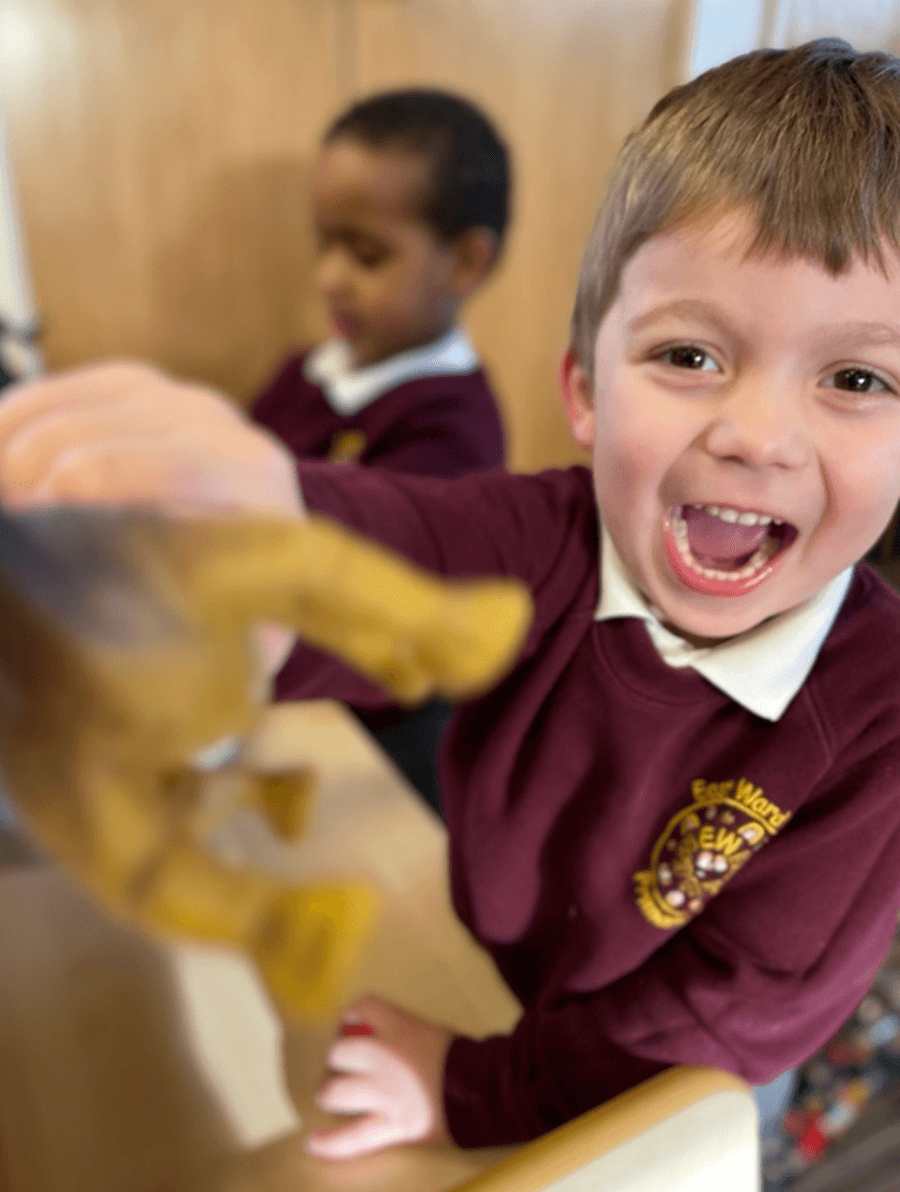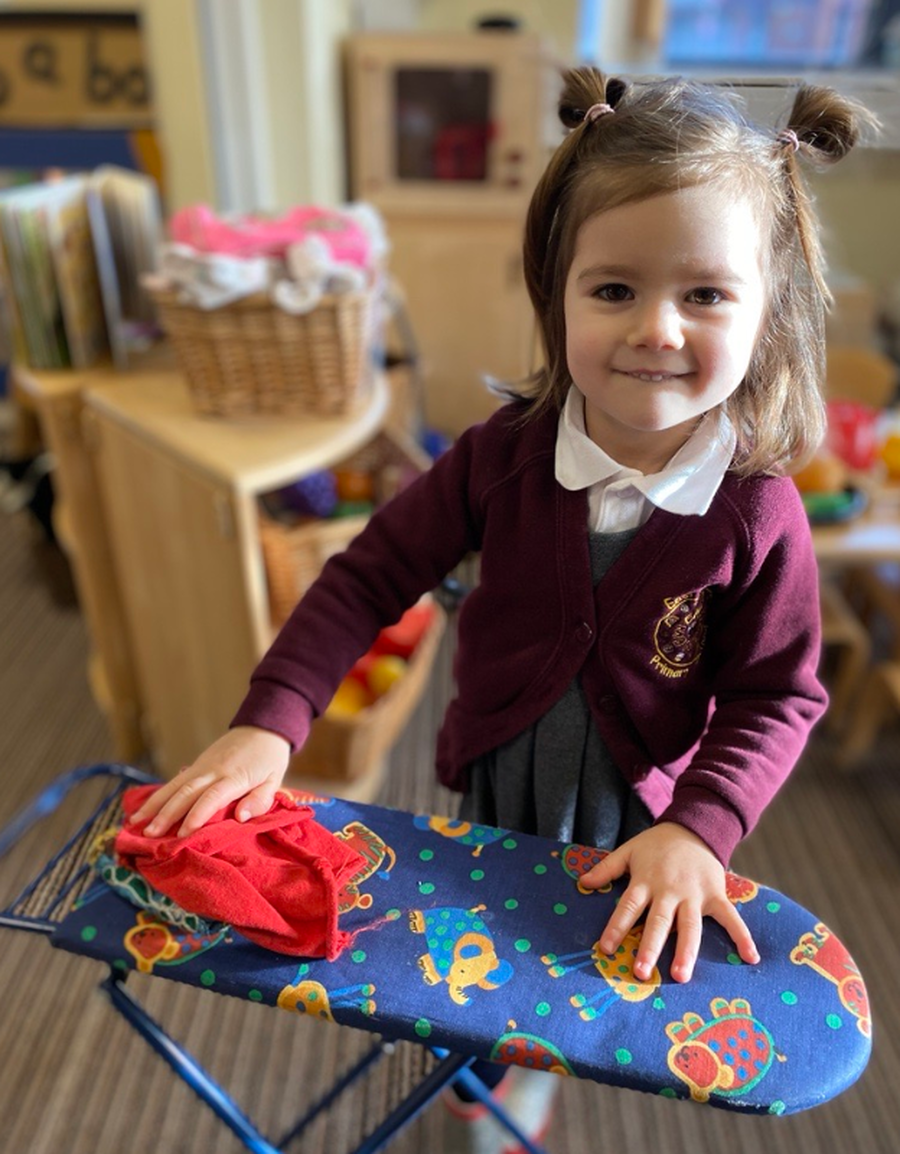 Please find some home learning activities below. These ideas are aimed at younger children to help them learn through play and keep them entertained whilst at home. At East Ward, we understand the importance of children having 'screen-free' time throughout the day, but also know how hard it can be for parents and carers to come up with ideas to help keep busy. We hope that you find them helpful.